How to choose the ideal place for OOH advertisements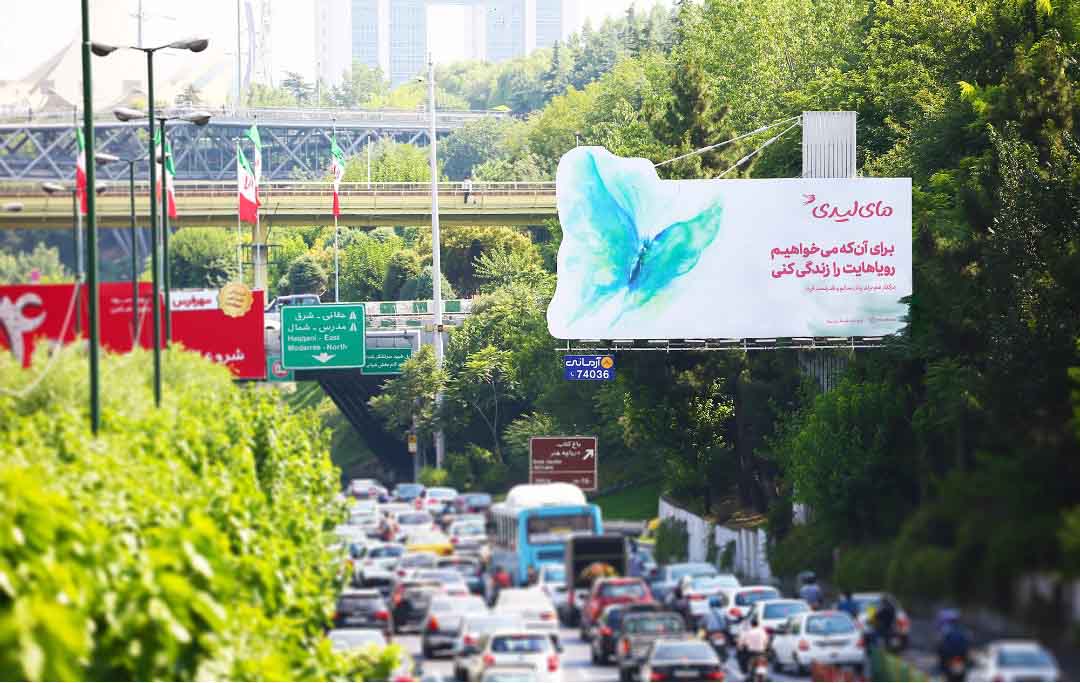 Advertising billboards are extremely profitable for any organization, but business owners do not consider them due to their high cost and ignore these Out-of-home advertisements. The Tehran's highways and streets are full of billboards that attract the attention of passers-by. Statistics show that drivers recognize 74% of billboards installed in front of them and are exposed to them, and 48% of these drivers read billboards content. Among billboard readers, 18- to 35-year-olds pay more attention to them than 35- to 49-year-olds. Given the above statistics, the high impact of Out-of-home advertisements and billboards can not be ignored in Iran.
The region's demographics of billboards is important
You must first understand the demographics of the area and the audience, including their gender, age, income, and education. One of the essential things in marketing is knowing the audience. For example, if you have an online clothing store for young people, one of the ideal places to install billboards is near universities. If you are advertising a local business, find a crowded residential location because residential areas are the best choice and also select a business audience, if you are aiming for large groups of people and your business is not only local. Do not forget to install billboards in local and regional locations (not too far from your place of business). If your business focuses on the local community in your area, the billboard of your choice should not be far from your place of business. A Tehran billboard should be based on the region's demographics.
Select routes with long traffic peaks
Routes leading to the squares and the city center are usually crowded, and drivers can not drive fast, so they have no choice but to look around.
The billboard should be on busy streets and roads. As we mentioned above , by looking at traffic maps, you can get a better view of the amount of traffic in the area, and you can find the place for your billboards.
Moreover, you should also considerate to pedestrians, this means Choosing an advertising space on the arterial routes or street that are near to your company or office are the best thing which you don't neglect because the pedestrians almost pay attention to the advertising traffic. If your product is offered in chain stores, the best place to use billboards are near these stores. At Armaniads.com, You can trust our team of experts to find the most ideal location for your billboards. Our comprehensive database is made from Google API and apps like Waze and we combine these data with Tehran CCTV traffic control data and find an ideal and significant location for your billboard.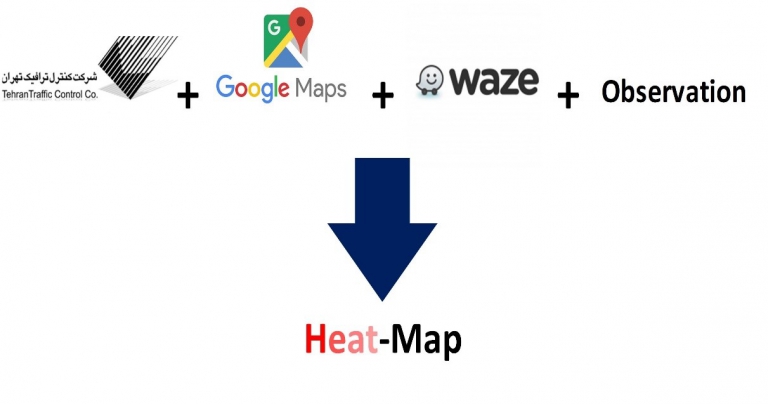 Make sure the billboard is installed at the right height
Installing a billboard at a high altitude makes it difficult for the audience to read its contents of advertising. The billboard should be in line with the drivers' vision. The billboard should be installed at a suitable height and in direct view of the audience. Also, its location should be such that there is no obstacle in its way. These barriers reduce the effectiveness of billboard visibility.
Media planning
In media planning, we analyze the current market situation in the first stage, in this stage, marketing goals are identified, and competitors are analyzed. Then we technically and strategically make the necessary plans to reach a media solution.
we have a distinguished service! Armani media agency have a service report to clients in before, during and after campaign. Furthermore. This report presents amount of campaign efficacy that include reach, frequency, GRP.
Choosing the most appropriate location will led to increasing the audience and certainly your budget will not waste.
مقالات مرتبط